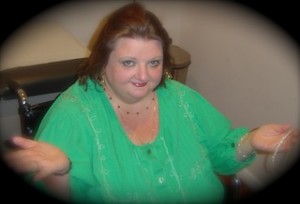 It is Monday night and men's gymnastics is on right now… well… it is a rebroadcast of the competition from earlier as California is eight hours behind Great Britain in time. Still it is awe-inspiring to watch. The young men are just flying around in the air. They make it look so easy and effortless but you know it is not. It takes years of dedicated focus and determination. You look at their faces when the camera shows them in close up on the TV and it is all there on their young faces. It is beautiful to see but for me it also speaks to my heart and soul right now. At this point in my life I need to find and see inspiration where ever I can find it to help ME stay focused. I admit I have been having a bit of a problem lately. Not that I have been "cheating" badly or anything like that. I have been having a hard time staying focused on my exercising and being consistent with it. Being focused and consistent also spills into other aspects of my life. I am concerned and I have been saddened and worried by this. That is why doing this blog is going to be so good for me. I really believe it is going to help me recommit and refocus.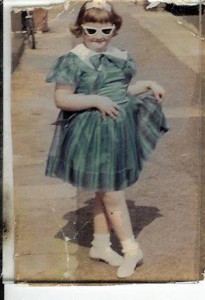 About me — I have been a plus size gal all my life. I wasn't aware I was "overweight" or "different" until it was pointed out to me in the 4th grade. Up until then, I was a very happy, care-free child but when that happened there was a definite shift in my world. I was still happy, mind you, but no longer as care free because being labeled as "fat" , "heavy", "chubby", etc. was forever associated with me and that was enforced on me as something very shameful. I had to lose weight. Thus, began my life-long struggle to try and lose my excess weight and the dangerous cycle of yo-yo dieting. I know so many of you can relate to this. What was ironic and made it worse was my mother was a public health nurse for the City of New York AND the school nurse at MY school. How do you like them apples? Talk about pressure! Not very fair on a kid. People wondered 'how can a nurses child be overweight?' Well, when you come from a family where there is so much emphasis on food it is not surprising. I am second generation American on my mother's side. My maternal grandparents were from Poland. My father's family came here earlier, possibly as far back as the 18th century one branch of it, and they were from Ireland and Scotland and then from the South.  So you know all these cultures are always about the food, the food, the food!
I am not going to pack everything about me into this blog right now or we'd be here all week! I will share with you more and more about me as time goes on. Let's go on this journey together. The highs and lows… ups and downs and side-ways too.