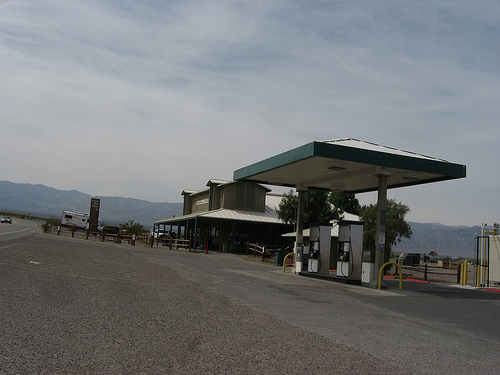 Traveling often comes with a mentality that you will fail at your weight loss goals. You can easily avoid this fallacy. A little bit of planning before your trip will help you maintain, or even exceeding, those weight loss goals.
Pack your own food
Time for you to go do a bit of shopping before your trip. You are not looking for new swimsuits and shoes on this trip. You are hitting the grocery store and looking for food that is easily transportable and will remain edible without the need of a refrigerator.
Items like nuts, granola bars, dried fruit, and jerky all travel well. These items provide you easy snacks while you are active on your travels. You can even make a small meal if you need to.
The key here is to buy items that travel well and are not loaded with sugar, fat, or salt. Make sure your dried fruit is raw fruit and not loaded with sugar. Grab the unsalted peanuts or raw almonds for an even healthier snack.
Plan your cheater meal
You should already have a cheater meal worked into your normal weight loss diet. This meal will now need to shift days. Maybe you are having a client meeting on Monday. This would be a great time to change your cheater meal from Friday to Monday.
This has two major advantages. First, you don't have to worry about one meal. You get to cheat while you are away from home. Second, you can experience some local foods while being guilt free.
Exercise at your hotel
Just as you should be exercising at home; you need to be exercising while you are on the road. You may think your to busy, but a half hour intense workout will be enough to help you keep those weight loss goals in sight.
Most hotels have exercise rooms. If your hotel has a pool, why not go swimming for a bit. On the off chance that you have no way to get in exercise at the exercise room, you can easily do exercises in your room. At the very least, you can go for a walk and check out the area.
Keep your weight loss goals handy
Don't let your weight loss goals slip out of sight. Write down your weight loss goals on a piece of paper and put it somewhere you will always see. Tape it to the mirror in the bathroom, put it in your pocket, or tape it to your laptop. The key is to keep those goals in sight and on your mind.
You now have no reason to cheat or feel bad while you are traveling. You can easily maintain your weight loss goals while on the road. A little planning before hand will have you feeling great at the end of your trip. Is that better than coming home with the feeling of guilt for blowing your weight loss goals?